People are at the heart of your organisation or business.
If you employee or work with women, it's important you are able to communicate with them and support them through menopause, by understanding:
Menopausal symptoms and how they impact the working environment.
How to have a conversation with those going through menopause.
What support to provide, if needed.
But we know how difficult that can be.
There's the worry you may say the wrong thing or not know what to say.
That's why we provide menopause awareness training that teaches managers, team leaders, those in Human Resources, employers and employees how to have those difficult conversations around menopause more easily so they can:
Feel more confident and comfortable talking about it
Understand the laws that protects employers and employees around menopause
Know the simple and affordable adjustments to make that will benefit colleauges
Create workplace policies, guidance and resources


Know where to signpost colleagues that would like 1:1 personal support.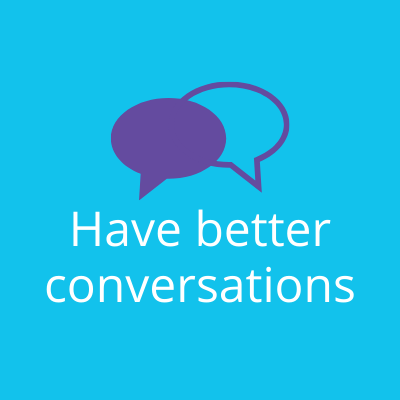 Help managers understand how to have confident conversations with a team member experiencing menopausal symptoms.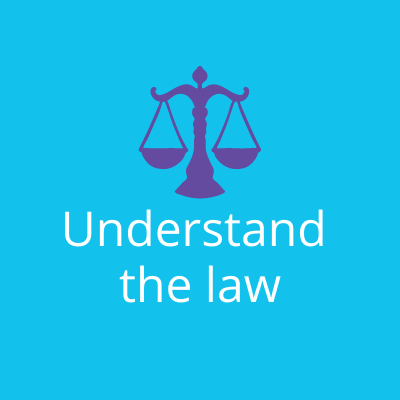 Understand the legislation that covers menopause in the workplace to protect you and your colleagues.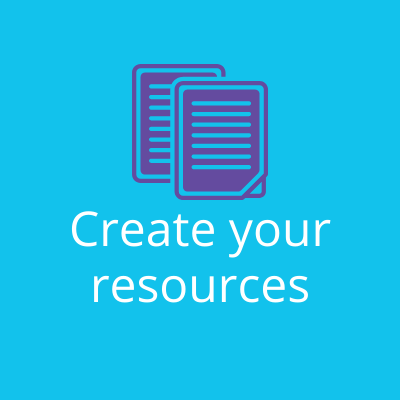 Create your menopause policy, risk assessments and guidelines with our ready to download and complete templates to help you create your menopause friendly work place.


Watch our useful and helpful videos.
Check out our Menopause Awareness YouTube channel.
Free weekly videos to
help managers, leaders and those in HR to feel comfortable talking about and supporting those going through 
menopause
 in the workplace.
This is the type of content we share with you.
Contact Us
Call: 07900 904850